This app is really user friendly. Great place to start if you would like to quit smoking.
Nearly four years ago I lost my dad to lung cancer from smoking, I wish this app was around then, it may have worked to help him quit smoking too.
Straight forward easy to use no unnecessary features.
Smoke free 9 months now, to this day by day cut down process, it's helped me a lot! I highly recommend.
Finally! An app to help me quit smoking that is super easy to use.  With just two clicks, this app conducted an algorithm for me personally and determined the date I will be down to one cigarette.
This app has helped me quit smoking. All you need to do is wait for the app to tell you when it's time to smoke. You'll not even realize when you quit smoking. Super easy to use. 
In the Press
The Quit My Way MethodTM in the Press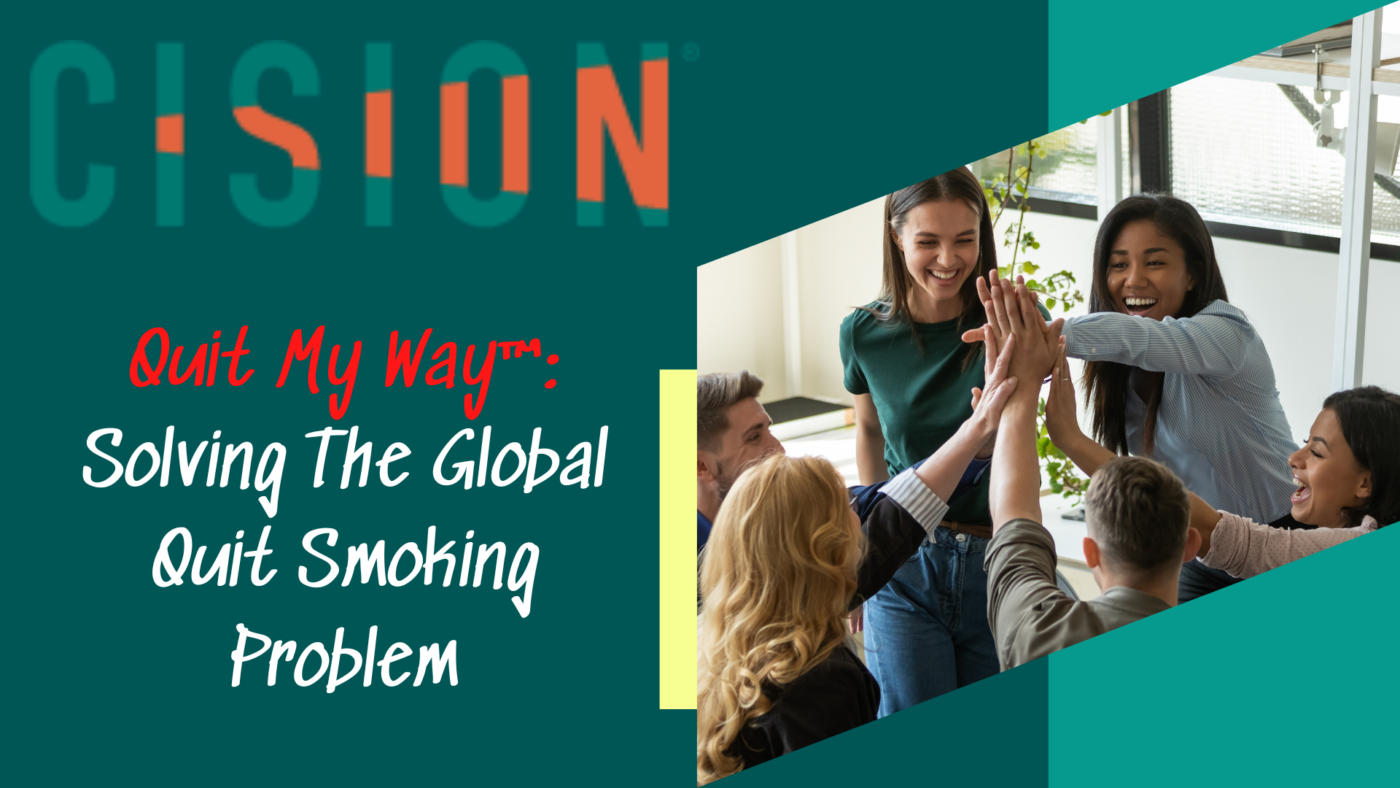 "By the time I got down to two or three cigarettes, I could take'em or leave'em. It was.. Read more….